ORVILLE DAVIS - (Country)
Take a taste of Rock and Roll, mix it with a little Rhythm and Blues, top it off with a some Country and Western, stir it up and you've got Honky Tonk With Attitude. This is the music of Songwriter and Performer Orville Davis.
"Howl At The Moon"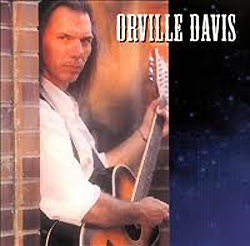 MP3 "I Keep Sayin' Never Again"
MP3 "Trouble With the Law"
MP3 "Bare Walls"
MP3 "Blue Angel"
"Barnburner"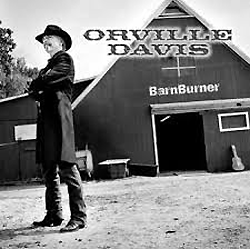 MP3 "Knockin' at My Door"
MP3 "Don't Say You Love Me"
MP3 "Rich in Love"
MP3 "Como Se Dice"