BRIAN CLAYTON - "Extended Play" (New Country)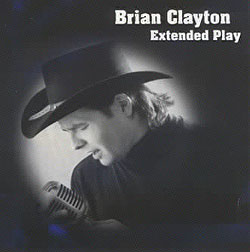 Hot New Country Artist Brian Clayton has released his Debut CD "Extended Play". Brian blends Contemporary Country with today's commercial Pop Rock sound. Discover for yourself what "Extended Play" is all about!


MP3 "Between Now And Then"



MP3 "Don't Take My Heart When You Leave"



MP3 "She Let Me Go"



MP3 "Heaven To a Heartache"