CHAZ WESLEY - "Steppin'" (R&B/Soul)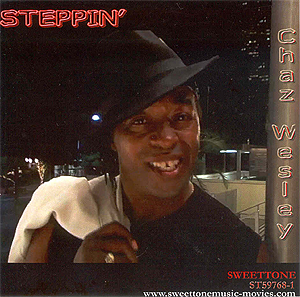 Soulmaster Chaz Wesley deliveries another R&B gem with his New! CD release "Steppin'". Songs are right on target for the urban market. The dance track "Steppin'" makes you want to get up and groove.
Watch the New! "Steppin'" Video here.. https://www.youtube.com/watch?v=HUpra5vXOQI
MP3 Steppin'
MP3 These Moments
MP3 Why Did You Hurt Me?